---
From: vimeo@email.vimeo.com
To: tqnews@hotmail.com
Subject: The future is cool
Date: Thu, 25 Jun 2015 10:41:49 -0600
Greetings, earthlings.
In the future, everything will be easier. We'll have cars that drive themselves, computers embedded in our brains, and robots to help us brush our teeth. And that future starts right now. From easily editing and sharing videos on the go, to instantly streaming films and series around the world, we are soon approaching singularity. So scroll on! We predict you'll like what you see.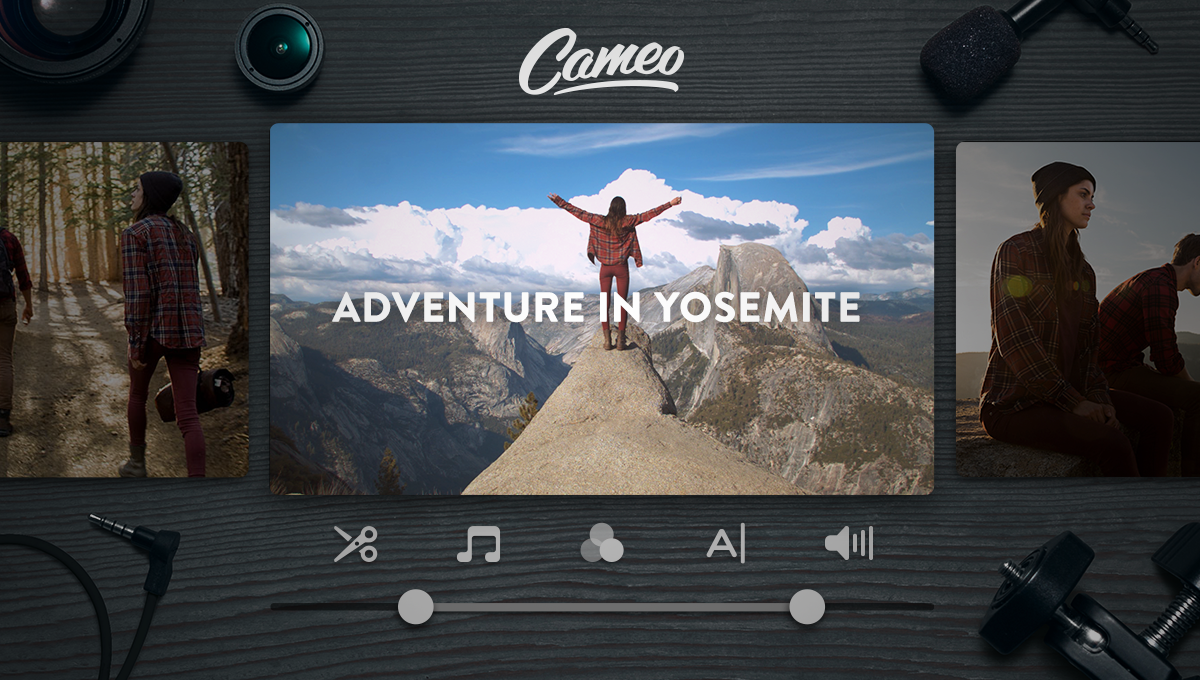 Lights, camera, Cameo
Easily edit and share cinematic videos with Cameo, our free editing app for iOS. We recently rebuilt the app from scratch to make it even simpler and more enjoyable to edit, add themes and soundtracks, and share with your friends.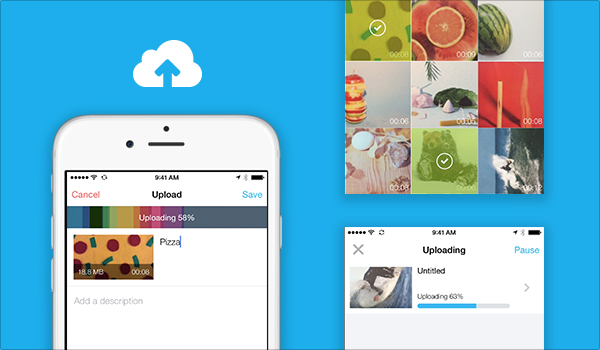 Upload at the speed of light
Speaking of easy, uploading videos when you're on the go is now as friction-free as possible. Open up the Vimeo app for iOS to share videos super quickly, even when you're away from your computer.
Especially for our Android advocates: we love you like whoa and thank you for your patience as we work to bring you all these magical things and more! *phone bump* Wong Fu's first feature film
In Wong Fu's near-future world, people wear their past relationships and heartbreaks literally on their sleeves. Aaron Yoo and Ki Hong Lee star in this Indiegogo-funded romantic drama, available exclusively on Vimeo On Demand.
Back to the feature
Pentatonix - On My Way Home
When they're not mashing up pop hits, this top a cappella quintet is touring the world and working on fresh, original songs. And now, you can follow a la la long...
Every Other Summer
Relive the Solid Sound Fest and see performances by Wilco, Neko Case, and Yo La Tengo in a new music documentary that's so good, it's almost like being there.
From Here To There
Bust out your lazy vaults and gargoyle gainers and watch as two aspiring parkour pros travel the world to flip, fall, and finesse their freerunning feats.

Who knows, maybe someday we'll even have tiny computers that fit on our wrists. Wild.

LOVE,
Vimeo


You are receiving this email because you registered at Vimeo

(555 West 18th Street. New York, NY 10011)

and agreed to receive email from us regarding new features, events and special offers about Vimeo services. If you wish to be unsubscribed from receiving these emails, click here.